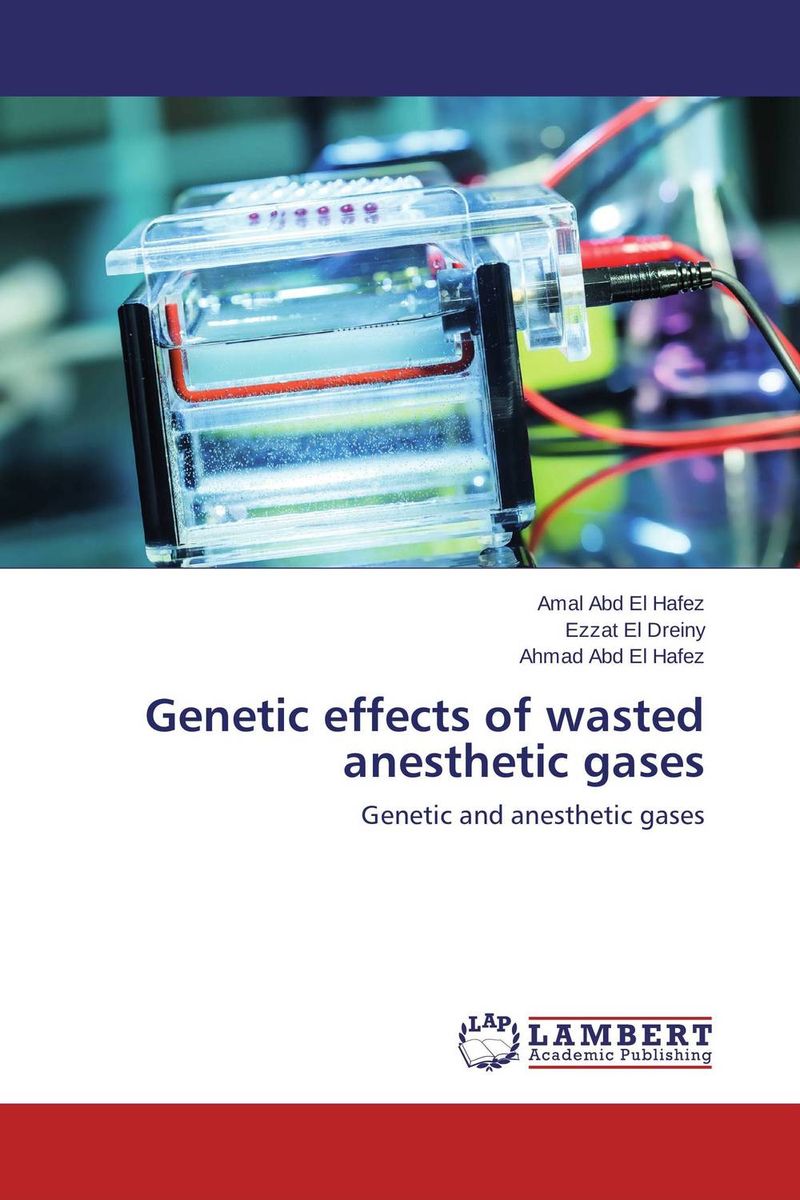 Год:
2015
Автор:
Amal Abd El Hafez,Ezzat El Dreiny and Ahmad Abd El Hafez
Издательство:
LAP Lambert Academic Publishing
Описание:
Information on potential genetic damage in humans after exposure to waste anaesthetic gases is scarce. Also the circumstances in many hospitals are somewhat inadequate. To evaluate the possible genotoxic effects of waste anaesthetic gases on staff was our main aim. The chromosomal aberrations [CA] analysis and the sister chromatid exchange [SCE] test were studied in peripheral blood lymphocytes. The results showed a statistically significant increase in chromosomal aberrations and sister chromatid exchange. The results of our study signify that exposure to anaesthetic gases induced changes in human chromosomes. Also it suggest that exposure to waste anaesthetic gases has the potential to cause changes in human genome.